A little child shall lead them….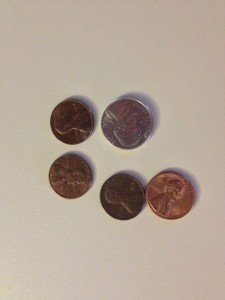 We have already received a few gifts toward our adoption fund. If you have given, thank you from the bottom of our hearts! Every little bit adds up, and makes it possible for us to bring our little one home. This past weekend, we received the sweetest gift that has been given so far. Our 6 year-old niece, Larissa, decided she needed to get in on the giving. That little sweetheart raided her piggy bank, and came up with 9 cents! She really wants to help bring her little cousin home, and she sacrificially gave to help make it happen. Thank you, Larissa! We love you!!!!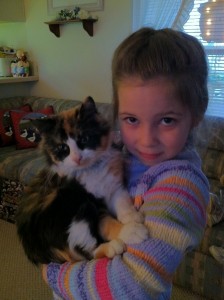 We are staying really busy right now with paperwork for our adoption. Plus, we are going to Honduras in 2.5 weeks on a prescheduled medical missions trip. In the midst of all of this, we are coming up with fundraising ideas, which you will be hearing more about. I will admit that it is a little difficult to ask for help, but we need your help in order to make this happen. We are both working and trying to save money, but if we rely on our income alone, it will take us 2-3 years to save up enough. I read of one couple that raised over $15,000 by sending out 100 appeal letters. The interesting thing was that only 3 of the gifts were large. The other gifts were around $20-$25, and it added up! Sometimes our faith seems rather small, but then we remember that with God, NOTHING IS IMPOSSIBLE! Our God, who cares so much about children, who cares so much about the little sparrows, cares about the details of our adoption! We can trust Him!